Increase your sales with Truck1!
As a manufacturer, RENAULT TRUCKS France with used truck sales department (Occasions Garanti Constructeur), we appreciate site reliability and the quality of advertising. We have never experienced any technical problems. In RENAULT TRUCKS France we are satisfied and mark the availability of Truck1 team.
Sales Team
RENAULT TRUCKS FRANCE
International advertising reach. Very good, you can always count on help. Of course, I am satisfied, and if I had problems, they were immediately resolved.
Tomasz Szczepaniak
Teknamotor Sp. z o.o
The possibility to import ads, wide assortment, video exchange
Katarzyna Witkowska
Karo Truck - Handel ciężarówkami
Advertising is not complecated due to the interface
Tim Unverricht
Gerd Breuer GmbH
Very good support and numerous customer inquiries on trucks
Enes Caglayan
NBC-Trucks GmbH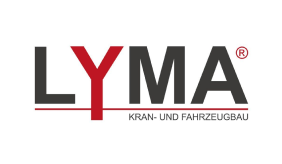 Very good support, professional advice
Vadim Tschischewskij
LYMA GmbH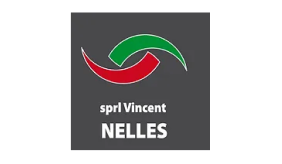 The ease of placing ads on the Internet and the geographical region which advertising is covering
SPRL Vincent NELLES
Vincent NELLES
Easy to use and easy to find vehicles. Good at his job, sincere and decision-oriented